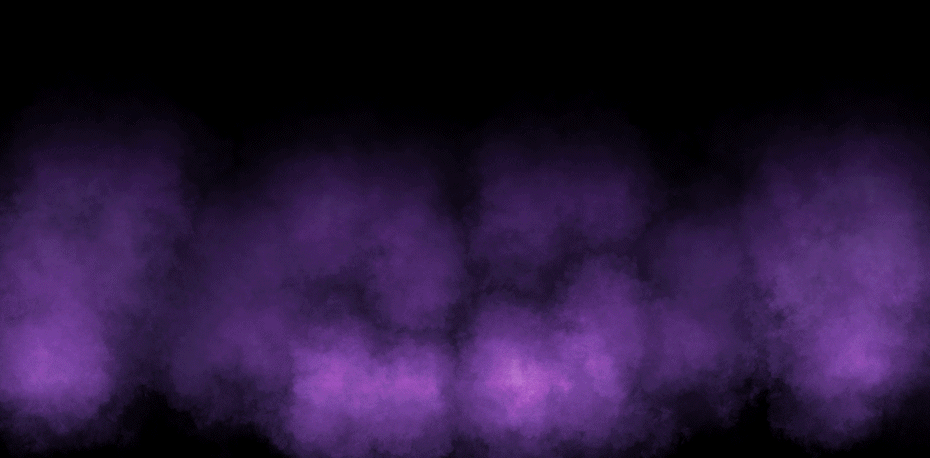 there is no point of entry here.
you will reach out to the weaver if you wish to learn more.
​
Business inquiries from units who wish to have themselves rendered in our vision are welcome. Prices page here.
​
some units may find themselves invited inside.
"Every time, I tell myself I won't get attached. Just a temporary place, we will only have it until supplies run out or they find us. I know I am fooling myself. How are you supposed to not treat a temporary affair as home when you haven't had a real home since you were a child?" -3836, "Weaver"
The fractal + event horizon